Customer Reviews
11/30/2023
Vanessa G.

United States
Yummy
We really enjoyed these burgers the meat was really tasty and fresh!! Will definitely buy again!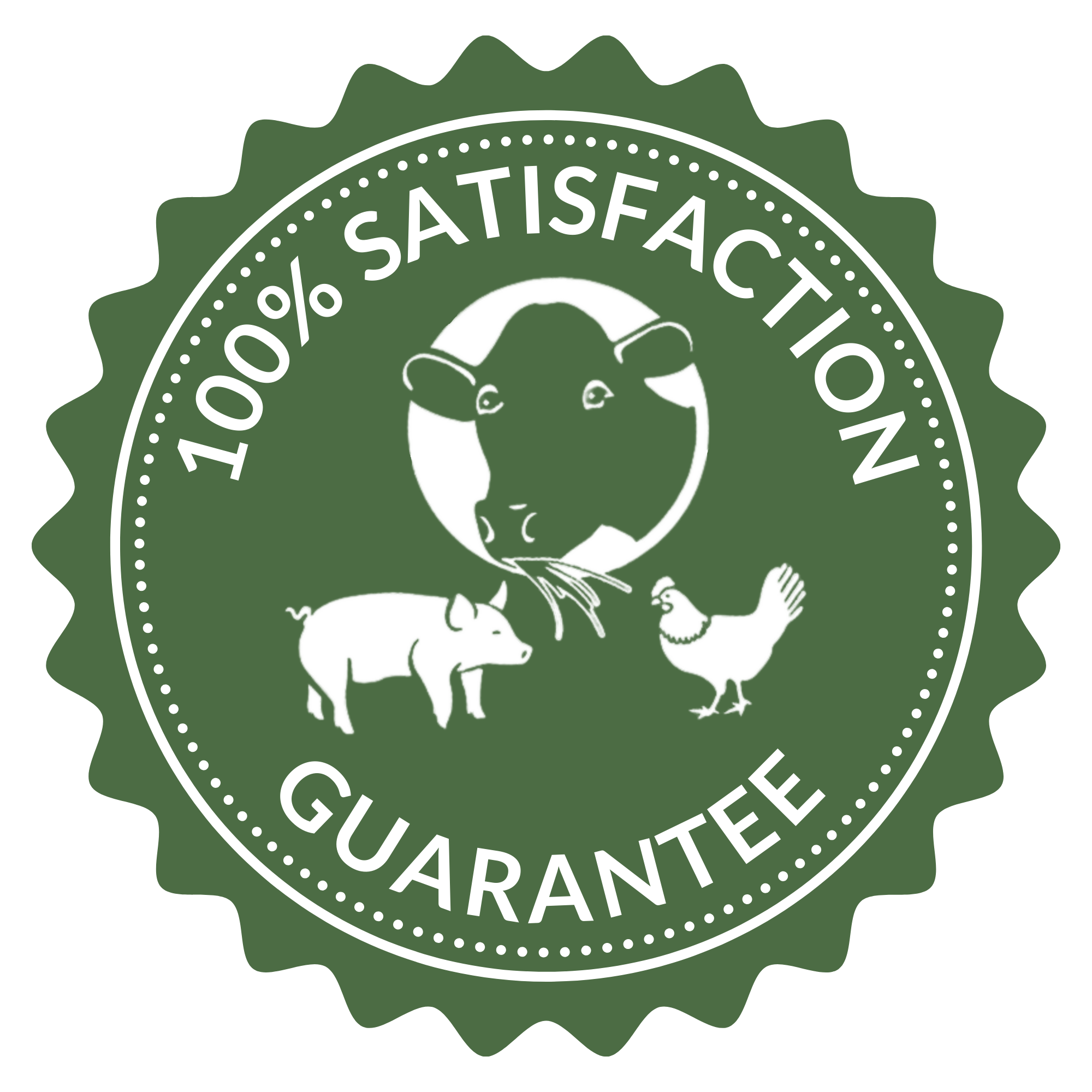 100% Satisfaction Guarantee
Our team is excited to serve you and your family, and we want to do our best to ensure you're 100% satisfied with your products and experience. Please contact us if you have an issue and we promise to make it right.