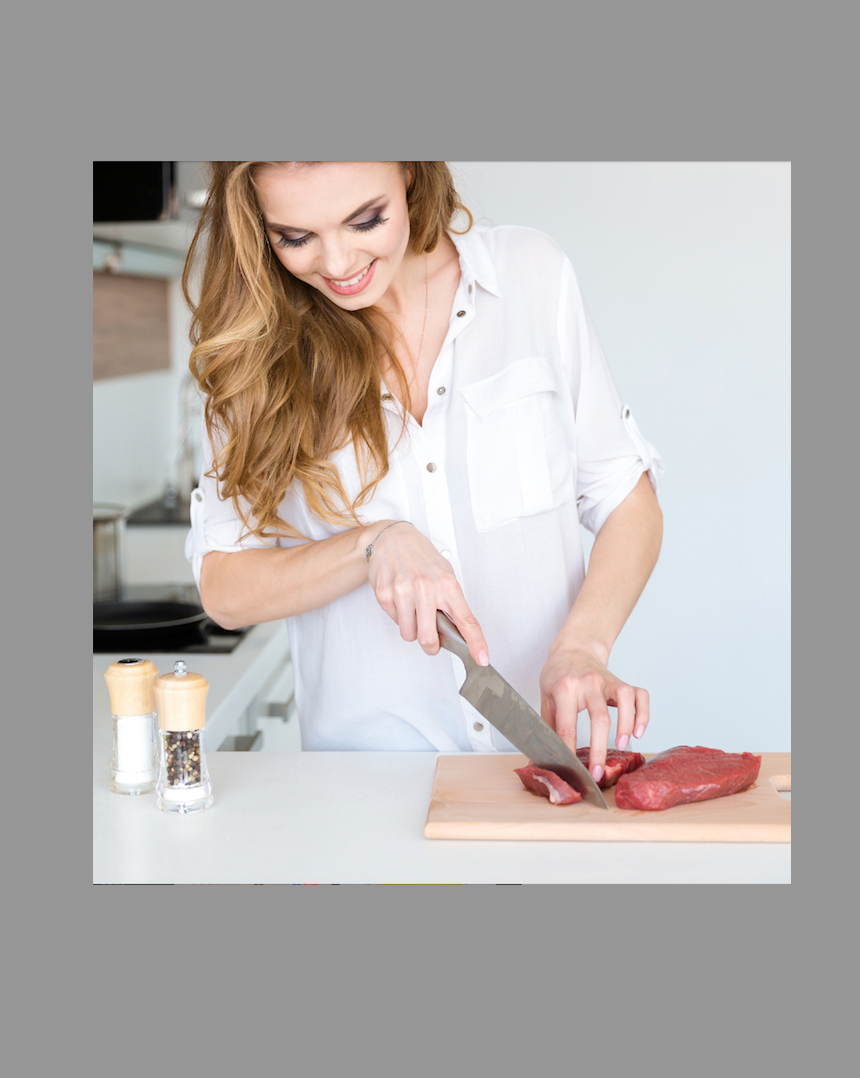 Nutrient-Dense Meat Raised Right, Delivered
Take the Stress Out of Feeding Your Family
Frustrated by misleading and confusing food labels?
Unsure where to find the highest quality animal foods you can trust?
Ready to take control of your health and upgrade your family's food?
Healthier Food for a Healthier World
When it comes to your food, the quality matters. You are what you eat after all. 
And you are what you eat, eats too.
Optimal health & nutrition comes down to proper land and livestock management.
We practice Regenerative Agriculture.
Through holistic management and rotational livestock grazing, we build soil, sequester carbon, and improve the environment. 
Animals managed properly using rotational grazing = healthier soil with more nutrients = animals consume more nutrients = we consume more nutrients.