Customer Reviews
11/25/2023
Anne B.

United States
I recommend this product
TastyTurkey
Thanksgiving was wonderful thanks to the delicious, responsibly raised Turkey from Apsey Farms. Even our dedicated, plant based (vegetarian) eaters were comfortable enjoying a pasture-raised turkey. Thanks!
11/25/2023
Veronique C.

United States
I recommend this product
Turkey
It was just amazing thank you Everyone enjoyed the thanksgiving meal!
12/07/2020
Carissa M.

United States
Thanksgiving Turkey
I don't know how we are just discovering your awesome farm!! So happy to support a local regenerative Michigan farm! Turkey was amazing can not wait to order more of everything from you guys! I know our tastebuds will thank us ❤️ Thank you for loving on your animals and the land
12/05/2020
Sue B.

United States
Delicious
Easy. Healthy. Wonderful. Local. Tasty.
12/02/2020
Elizabeth L.

United States
Turkey
May be expensive but it won't ever let you down! Amazing flavor, amazingly juicy!! We'll Never go back to a store bought turkey!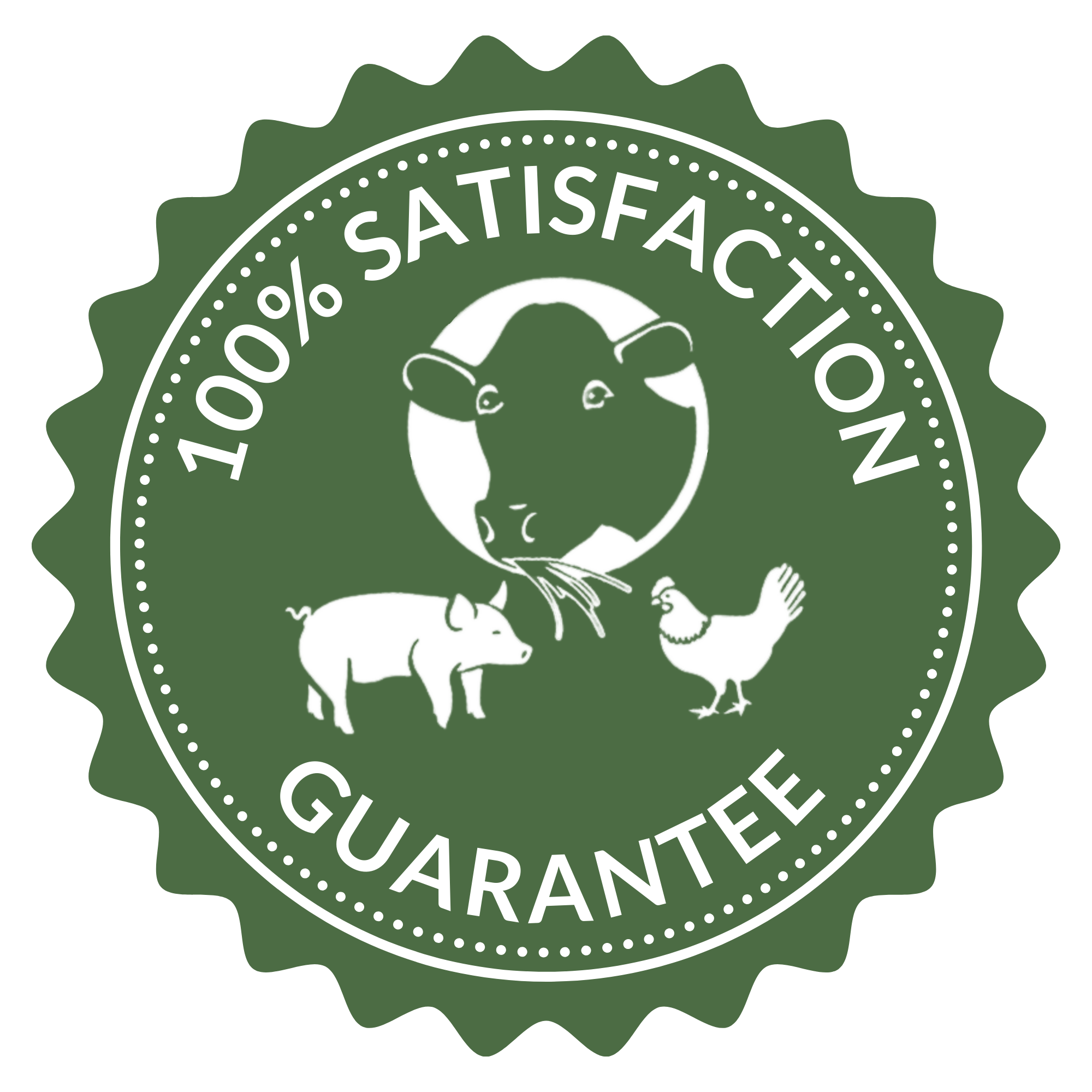 100% Satisfaction Guarantee
Our team is excited to serve you and your family, and we want to do our best to ensure you're 100% satisfied with your products and experience. Please contact us if you have an issue and we promise to make it right.